Cookie Demoparty
on
November 30, 2018December 1, 2018
🍪 Cookie 2018 was AMAZING!
It was a delight to celebrate digital art with you.
The Cookie Collective would like to shout out a huge big THANKS to:
💥 The vibrant musicians and the visual artists for the exceptional live performances.
🕹 The brilliant artists for the beautiful interactive installations.
💎 The skilled live coders for the astounding visual experiments.
🏁 The sweet official Shader Showdown team for organizing the tournament.
🕶 The cool demosceners for the sleek demos.
✨️️ The excellent laser team for the exciting light show.
💨 The incredible speed-runners for the swift play-through.
🎤 The great speakers for the refreshing talks and workshops.
💕 The generous volunteers for giving time and support.
🍩 The talented cooks for the delicious food.
🏆 Ben for the sublime hand-crafted awards.
👕 Simon for the marvelous silk-screening.
⭐️ Laurent Carlier and Vision'R festival for the fantastic help and collaboration.
📡 La Folie Numérique for the splendid venue and the logistic.
🎺 Special shout out to the foreigners that travelled far from home to enjoy the party!
🍾 You all made the success of the festival!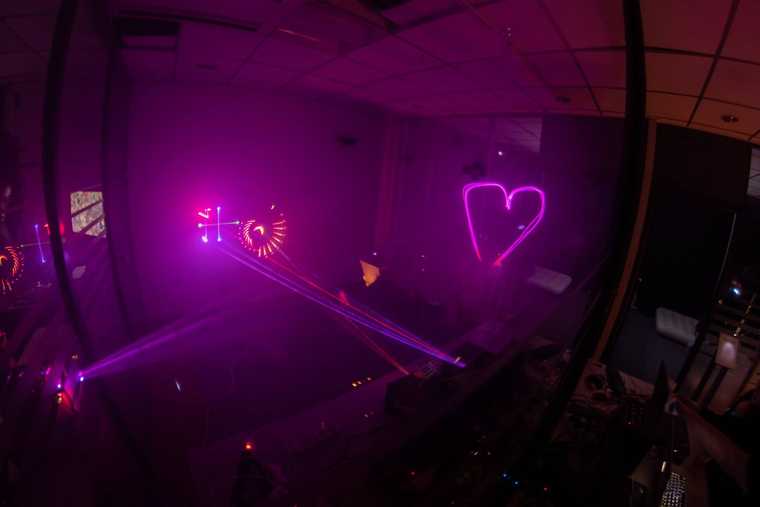 You will find more informations about the event on the 2018 website:
https://2018.cookie.paris